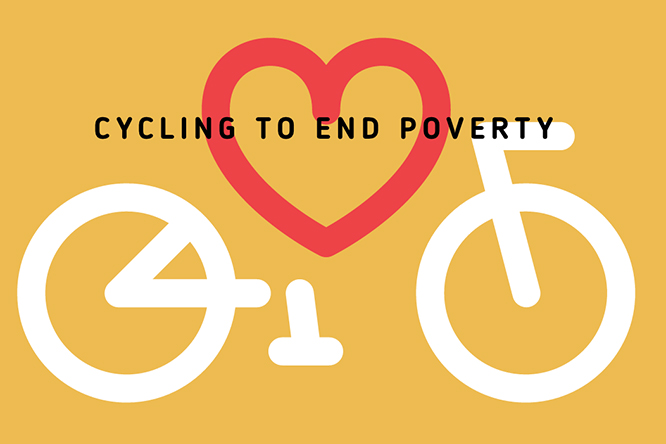 A large group of cyclists will make quick work of the roads of Southwest Saskatchewan as part of the Sea to Sea Fighting To End Poverty ride by members of the Christian Reformed Church in North America.
On Thursday, the cyclists will cover the 164 kilometres from Medicine Hat to Gull Lake, and on Friday they will be equally ambitious by riding 144 kilometres from Gull Lake to Chaplin. They head out for a 161 kilometre ride from Chaplin to Regina on Saturday.
The bicycling mission is a fundraiser and awareness raising ride to fight global poverty. They have teamed up with Partners Worldwide and World Renew to deliver relief around the world.
A total of 97 riders participated in the first leg of the trip through BC and into Calgary, and there are 131 participants in the 10-week trip. A group of 50 participants are making the entire Sea to Sea trip.
The full ride covers 6,750 kilometres from Vancouver to Halifax. The journey is also broken into different legs: Vancouver to Calgary (1172 kilometres), Calgary to Regina (951 kilometres); Regina to Winnipeg (573 kilometres); Grand Rapids, Minnesota to Sault St. Marie, Michigan (814 kilometres); Espanola to Ottawa (832 kilometres); and finally Ottawa to Halifax (1753 kilometres).
Riders range in age from 12 to 81, and participants hope to raise at least $1.5 million through this journey.