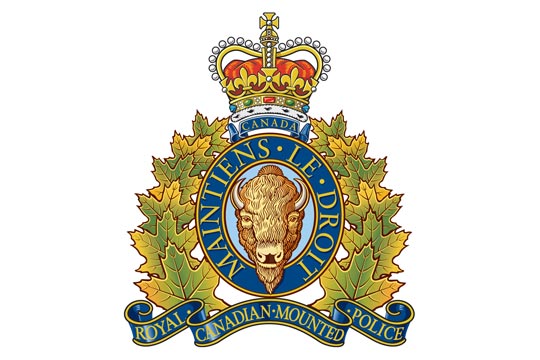 Swift Current motorists were hit with 129 Traffic Safety Act charges and a series of other enforcement actions during a two day policing blitz in the community.
On June 14 and 15, RCMP South West Regional Traffic Services hosted a Selective Traffic Enforcement Program (STEP) campaign in the City of Swift Current and surrounding highways. During the two day campaign they were joined by more than 50 police and peace officers from various municipal and provincial enforcement agencies from across the province.
During seven hours of enforcement, the STEP campaign targeted various traffic safety violations. A total of 222 contacts were made with 245 enforcement actions being initiated which included:
Traffic Safety Act – 129 charges:
– 44 excessive speeds;
– 40 seatbelts;
– 16 intersection-related offences;
– 14 unregistered vehicles;
– six drivers were charged for using a cell phone while operating a vehicle;
– 9 other various offences.
Vehicle Equipment Regulations – 23 charges.
Other enforcement actions included:
– 72 Written Warnings;
– 50 Commercial Vehicle Defects;
– 12 Inspection Tickets;
– 10 commercial vehicles placed 'Out-of-Service';
During the campaign, a total of 72 child restraints (car seats and booster seats) were checked, and police installed six new car seats as a result of their inspections.
These safety partnerships play an important role in providing traffic safety throughout the year in all communities throughout Saskatchewan. As we enter the summer vacation time of year, the RCMP, municipal and provincial enforcement agencies as well as SGI remind you that there will be an increase in usage on our highways over the next two months. We all play a part in ensuring safe roadways in Saskatchewan and ask all road users to be safe and mindful while travelling to and from your summer vacation destination.