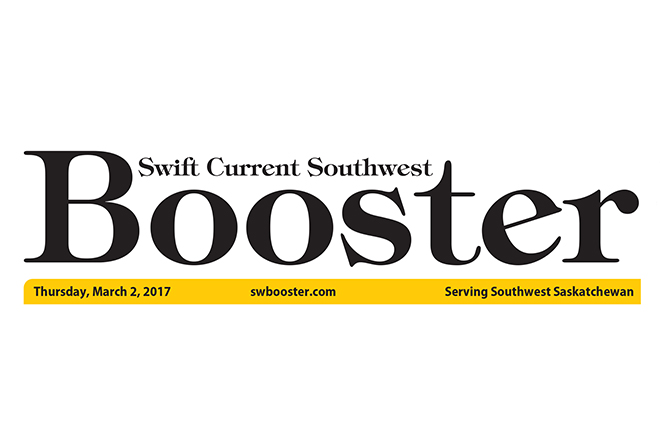 During the early morning hours of June 13, 2017 Morse RCMP and Swift Current RCMP attended to several commercial Break and Enters in the communities of Herbert and Swift Current. Later that day, as a result of the investigation, three people were arrested in Waldeck and Swift Current. Further investigation linked these same people to several previous Break and Enters and all have been charged with numerous property crime offences.
Kayli HATTUM (18) of Waldeck, SK has been charged with Break and Enter x4 and Theft Under $5000 x1. William MALINSKI (34) of Swift Current, SK and Henry BENDER (31) of Waldeck, SK have both been charged with Break and Enter x5, Disguised with Intent x3, Theft Over $5000 x1, and Theft Over $5000 x1.
All three appeared in Swift Current Provincial Court on June 14 and were remanded into custody to appear again on June 21, 2017.
The investigations are ongoing with the assistance of the Swift Current Forensic Identification Section and further charges may be pending.
If a member of the public has information about these investigations, they are encouraged to call 310-RCMP, 911 in an emergency or Crime Stoppers anonymously at 1-800-222-8477.