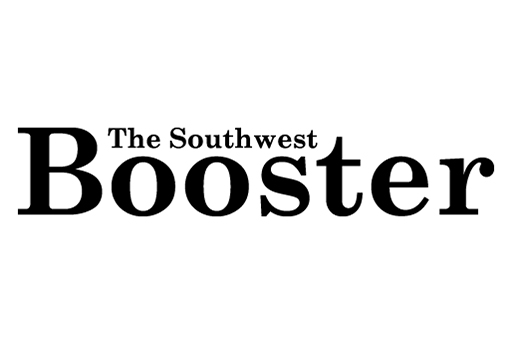 Saskatchewan's oilfield investment numbers received a much needed boost during the June public offering of petroleum and natural gas dispositions.
Spurred by $12.5 million in interest in the Lloydminster region, Saskatchewan recorded $22.8 million in activity to more than triple the combined $6.3 million which had been raised during the previous two sales in 2017.
It was Saskatchewan's best sale since August 2014 when $48.4 million in activity was recorded, and it stands out as the best June sale since 2011.
June's numbers were an important signal after Saskatchewan recorded its quietest public offering in over two decades during the April 11 sale with only $1.37 million in sales.
The Southwest failed to break the $1 million in interest mark for the 11th time in the last 12 sales. Swift Current and area generated $443,152 in interest through the sale of eight of 11 posted parcels during the June 6 sale.
The top price paid for a single lease in the Southwest was $172,437 for a 259 hectare parcel situated five kilometres west of the Ross Lake Cantuar Oil Pool, 30 kilometres
southwest of Swift Current.
The highest per hectare price for a lease was received from BASM Land & Resources Ltd.,
who paid $1,050.77/hectare for a 64.75 hectare parcel located adjacent to the Delta Upper Shaunavon Oil Pool, 55 kilometres southwest of Swift Current.
Lloydminster paced the province with $12.55 million of interest by selling 23 of 29 posted leases. The Estevan region sold 32 of 38 parcels to generate $3.76 million in activity plus one license worth just over $4 million for a total of $7.77 million in activity. In the Kindersley area 40 of 70 available parcels sold for $1.9 million, plus one licence was sold for $176,765.
A portion of the strong showing in the Kindersley numbers were generated in areas closer to the South Saskatchewan River. The top area price paid for a single licence was $176,765.56, paid by Buffalo Hill Resources Ltd. for a 1,748.25 hectare parcel situated
adjacent to the Lacadena Milk River Gas Pool, 65 kilometres north of Swift Current.
Also, the Kindersley area's top price paid for a single lease was $259,971.25 by Scout Energy Ltd. for each of two 259 hectare parcels situated adjacent to the Plato North Viking Sand Oil Pool, 55 kilometres northwest of Elrose.
Saskatchewan has now recorded $29.1 million in activity during 2017, and the two most recent sales have given the province $24.1 million in sales for the 2017 fiscal year to date.
The province points out that the fiscal year's current average parcel price per hectare is $828.81, almost double Alberta's average of $470.71 for conventional oil and gas parcels, and comes in the wake of recent upward trends in Saskatchewan's drilling activity.
The next public offering of petroleum and natural gas rights will be held on August 1.