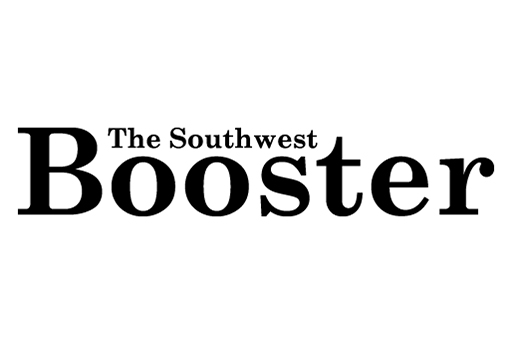 An adult male was pronounced dead at the scene of a farm accident in the RM of Swift Current late Friday afternoon.
No further information is being released in connection to an incident where emergency services responded to a farm accident involving a tractor and equipment.
The Swift Current Fire Department responded to an emergency call at approximately 5 p.m. Friday afternoon, joining the RCMP and Swift Current Ambulance at the scene southwest of Swift Current in the RM of Swift Current.