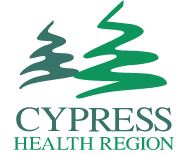 The absence of physician coverage is causing a service disruption at the Herbert and District Integrated Health Facility.
There will be no Emergency Outpatient Services available at the Herbert facility until 7 p.m. on Tuesday, May 30. Herbert's disruption will not impact Long Term Care services or acute inpatients.
Residents are encouraged to call 9-1-1 in the event of an emergency and an ambulance will be immediately dispatched to provide assistance. Individuals are being directed to the emergency department at the Cypress Regional Hospital in Swift Current until services resume in Herbert.
Non-urgent health related questions can be directed to the provincial HealthLine service by dialing 8-1-1.