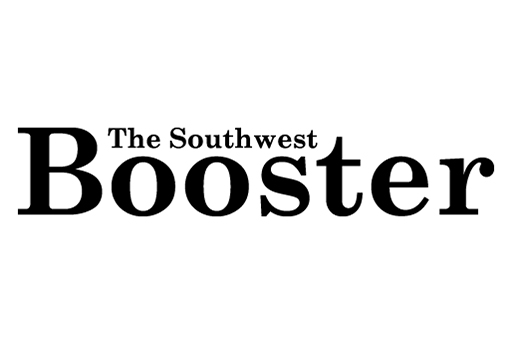 SaskPower is reporting they have received thousands of calls in connection to downed power lines and power outages across Saskatchewan today.
With portions of the province still under wind warnings, and recorded gusts in the 80 to 90 kilometre range, SaskPower is reminding people to be cautious around downed power lines.
We want everyone to stay safe as our crews patrol the province," a SaskPower statement notes.
If people see a downed power line they should stay back at least 10 metres and contact SaskPower at 310-2220 or call 911. Also, if a tree comes into contact with a power line, don''t try to fix/trim yourself, and again call SaskPower.
SaskPower is also reminding the public it's a good idea to prepare a small outage kit in case of longer power outages.
Environment Canada has ended all wind warnings in the Southwest corner of the province, but high winds caused an earlier power outage in the Kyle/Elrose region.
Val Marie recorded a gust of 80 kilometres per hour according to their 3 p.m. weather forecast.
Environment Canada is now forecasting 40 kilometre winds for the remainder of today and into Thursday for Swift Current, with gusts moderating to 70 kilometres per hour.