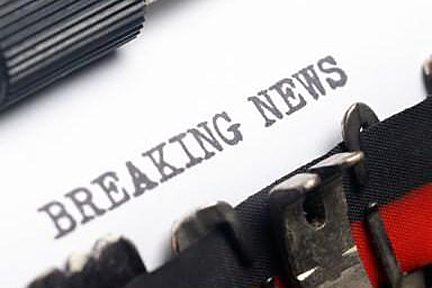 Southwest Saskatchewan will be impacted by heavy winds starting Wednesday as a strong low pressure system will dominate the forecast for the remainder of the week.
Environment Canada issued a special weather statement earlier this afternoon, advising that strong winds will be preceding rain in the Southwest. More northern parts of the province are anticipating rainfall totals of 30 to 50 millimetres tomorrow, accompanied by winds gusting as high as 90 kilometres per hour.
Weather forecast are calling for gusts as high as 90 kilometres per hour for both Maple Creek and Leader tomorrow, while Swift Current's forecast is calling for wind gusts picking up to 70 kilometres per hour by noon on Wednesday.
Rainfall will accompany these high winds, with periods of rain beginning Wednesday night, with rain and winds continuing into Thursday.
Environment Canada is advising the public to monitor the weather by looking for updated forecasts.