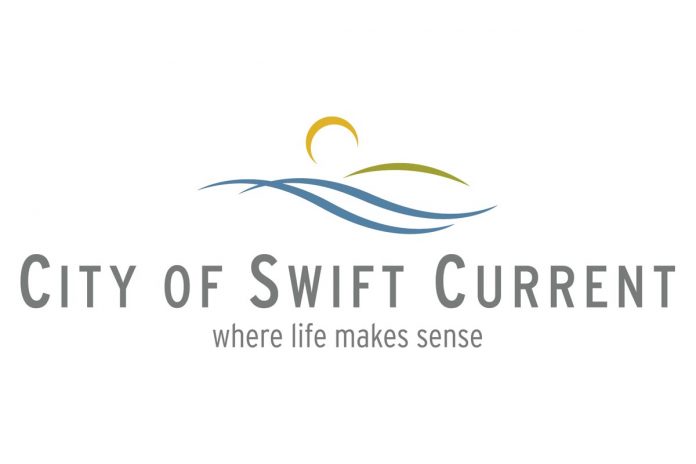 Swift Current motorists will again have to temporarily navigate around a closed downtown street during their daily commute.
A portion of Cheadle Street East will be closed starting Tuesday morning in order to continue work on the project transferring overhead electrical lines to underground utilities. Motorists experienced a similar closure along Chaplin Street last month.
"This is the same project that caused a closure at Chaplin Street in late April," explains Mitch Minken, Swift Current's General Manager of Infrastructure & Operations. "Just like the Chaplin Street phase of the project, we do not anticipate this closure taking any longer than two weeks."
The sidewalk and back alley entrances along Cheadle St. E. between 1st Ave. N.E. and Central Ave. N. will also be blocked.
As a result of the closures, a traffic detour will direct eastbound traffic on Cheadle Street East to the north at Central Avenue North.