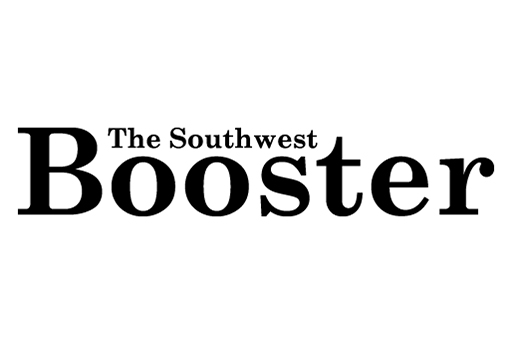 The Swift Current U17 Surge girls basketball team finished with a 2-1 record at the Kodiak Growl tournament in Lethbridge over the weekend.
They opened the tournament with a 48-43 win over the Eagles from an unknown locale. The contest was tied 10-10 after one quarter and the Surge led 28-26 at halftime. Coach Adam Jackson noted that the Eagles had a knack for securing offensive rebounds, while his team defended well in the fourth quarter to clinch the win. Madison Mortensen led the Surge with nine points.
The Surge followed up with a 42-37 win over Taber's Horizon Heat on Saturday. The Surge got out to a poor start and trailed 15-6 after one quarter before outscoring the Heat 12-3 to lead at halftime. Kylie Carefoot hit a three-pointer and Ali Vance made a free throw to seal the win. Carefoot and Vance each finished with nine points to lead the the team, while Jyllian Kaliciak added eight points.
The Surge ran into the Magrath Deep South Pandas and lost their final game 72-26. Jackson pointed out that the Pandas half-court trap forced them into turnovers and defensive quickness stymied their offense as they trailed 21-2 after one quarter. The Surge created some better shots in the second half but the Pandas ran their fast break for easy baskets.
Taylor Dickie, Vanessa Clothier, and Kennedy Choo-Foo each scored six points in the loss.
The U17 Surge will conclude their season in Moose Jaw this weekend at the BSI Club Championships.