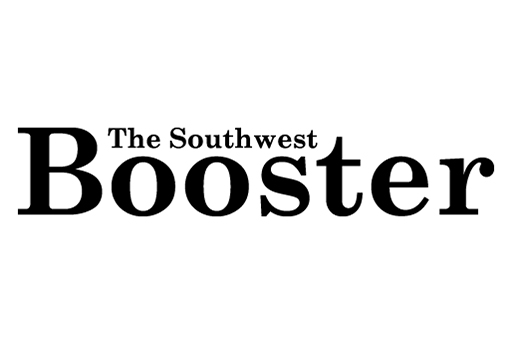 Starting on Saturday, May 20, Fort Walsh National Historic Site will begin welcoming visitors for the 2017 season.
Visitors are invited to enjoy a truly "Canadian experience" by touring one of the first North West Mounted Police posts, surrounded by the scenic Cypress Hills.
This year is an ideal time to visit Fort Walsh, as in celebration of the 150th anniversary of Confederation, there is free admission to all Parks Canada places in 2017.
This year, Fort Walsh National Historic Site is offering new services to enable more Canadians, including youth and newcomers, to experience the outdoors and experience Canada's rich heritage. Fort Walsh National Historic Site will be offering bike rentals, allowing visitors to explore the Cypress Hills in a whole new way in 2017. This year, the site will also be offering a Learn-to Camp program on July 15 and 16.
Visitors won't want to miss the Rotgut Run on July 15 for an opportunity to race through the Cypress Hills in the "toughest 5K in Saskatchewan." The popular Wild West Trades Day returns on August 5 and offers fun family events and activities to learn about the lives of the people who lived on this land more than a hundred years ago.
To ensure the best experience possible experience, visitors are encouraged to plan their visit ahead of time through the Parks Canada website (www.pc.gc.ca).
Visitors are reminded that only admission is free for 2017. There are fees for enhanced interpretative programs and recreational services and products such as camping and firewood, fishing permits, and overnight backcountry use.