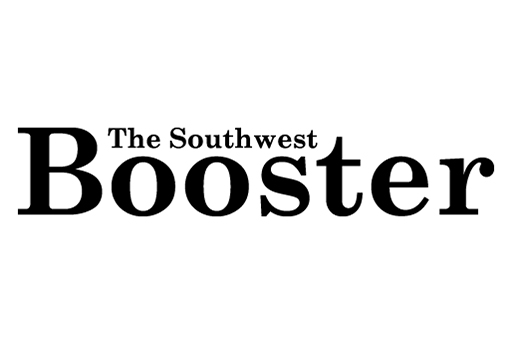 The road to the Saskatchewan High School Athletic Association Provincial Track and Field Championships began in Consul with the Whitemud Sectional Meet in Consul Tuesday.
A total of four records were broken in Consul, while another was tied. Shaunavon's Kortlyn Fuller set a pair of record for the Silhouettes. She obliterated the Senior Girls 80 Metre Hurdles in 13.17 seconds to erase the previous mark of 13.97 seconds. Fuller also cleared the bar at 1.57 metres to better the previous Senior Girls High Jump record of 1.52 metres.
Shaunavon's Tenelle Lind smashed the record in the Junior Girls 3,000 Metres. She finished in 12:53.56, way ahead of the previous standard of 13:40.08.
Frontier's Sarah Moule added a record in Senior Girls Javelin with a 38.43-metre toss to surpass the previous record of 36.70 metres.
Consul's Paige Tully tied the record of 16.00 seconds in the Bantam Girls 80 Metre Hurdles.
Shaunavon was the dominant team when it came to the individual aggregate standings, winning six of the eight aggregate titles.
Fuller won the Senior Girls title with the maximum 40 points, while teammate Tanner Entem win the Senior Boys title with 38 points.
Ryker Larson also accumulated the maximum 40 points to win Junior Boys, while Charlene Hoffarth tied with Easton's Aline LeBastard atop Junior Girls with 28 points apiece.
Austin Smith won the Midget Boys Division with 40 points, while teammate Cara Greenslade won Midget Girls with 32 points.
Frontier's Myra Halderman won the Bantam Girls Division with 30 points, while Val Marie's Alex Waldner totaled 40 points to top the Bantam Boys Division.
The Rolling Hills Sectional will take place in Swift Current on Wednesday, beginning at 9:30 a.m., followed by the Cypress Hills Sectional in Swift Current on Thursday at 10 a.m.