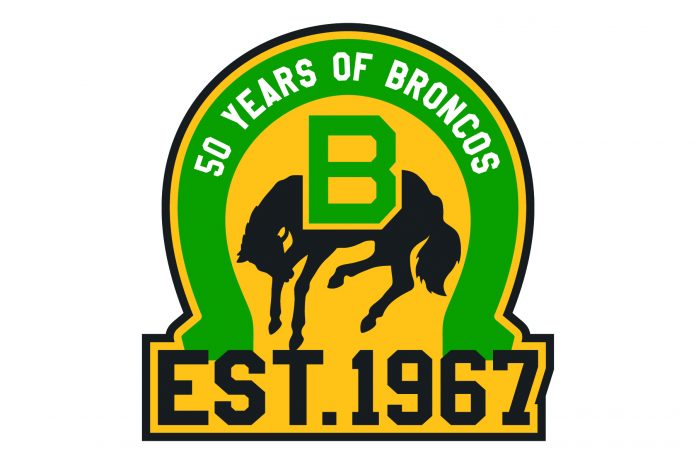 The Swift Current Broncos Hockey Club has announced that Trent McCleary will be the acting Board Chairman effective immediately.
McCleary played for the Broncos from 1989-1993 and won a Western Hockey League Championship title with the team in 1993. He has been a member of the Board of Directors since 2009.
The Board of Directors has granted a one-year leave of absence to current Board Chair Liam Choo-Foo. Choo-Foo has been a Board member since 2019 and has served as Chair since 2011. He recently took a position with the Ministry of Education in Regina.