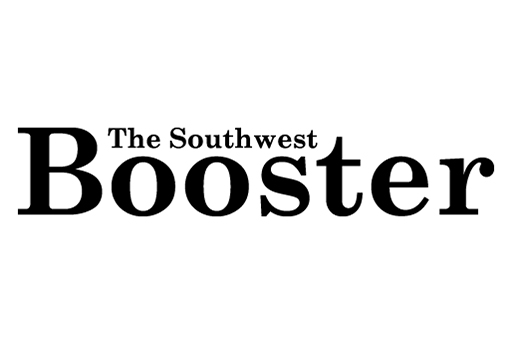 Outdoor enthusiasts will want to circle a series of April dates on their calendars in order to be among the first to reserve a camping spot at one of Saskatchewan's Provincial Parks.
A staggered 10-day registration period will be underway between April 4 to 13 to take campsite reservations at 23 different provincial parks.
In the Southwest, reservations will be taken starting Sunday, April 9 for the Cypress Hills Interprovincial Park, while Saskatchewan Landing Provincial Park reservations begin on Monday, April 10.
The schedule for reservation launch is as follows:
Tuesday, April 4: Blackstrap, Pike Lake
Wednesday, April 5: Buffalo Pound, Danielson, Douglas
Thursday, April 6: Echo Valley, Rowan's Ravine
Friday, April 7: Duck Mountain, Good Spirit Lake, Greenwater Lake
Saturday, April 8: Crooked Lake, Moose Mountain
Sunday, April 9: Cypress Hills Interprovincial Park
Monday, April 10: Saskatchewan Landing,  The Battlefords
Tuesday, April 11: Meadow Lake
Wednesday, April 12: Bronson Forest Recreation Site, Chitek Lake Recreation Site, Lac La Ronge, Makwa Lake
Thursday, April 13: Candle Lake, Great Blue Heron, Narrow Hills
The reservation queuing system begins each morning at 6:40 a.m., and reservations will be taken via the reservation website starting at 7 a.m.
Additional information on reservations is available at www.saskparks.net/Reserve-a-Site.