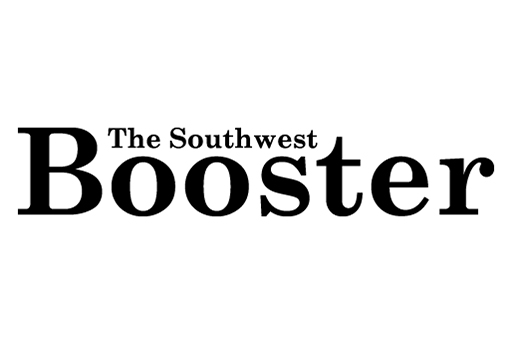 A Swift Current physician will be lending his assistance to the team working on the Saskatchewan government's transition to a single Provincial Health Authority.
Dr. Kevin Wasko has agreed to share the physician co-lead duties on the transition team responsible for changing from the existing Regional Health Authority structure to a single Provincial Health Authority. Dr. Wasko, who serves as President of the Cypress Regional Medical Association and is on several committees within the Saskatchewan Medical Association, practices out of Swift Current's Associate Family Physicians Clinic.
The specific scope of his transition team duties will align with the Clinical Services and Governance work streams. The duo will lead the areas of bylaws, clinical and operational governance, the academic mandate, and involving physicians across the province in all aspects of transition work.
He will be splitting this duty with Dr. Bruce Murray, a pathologist in North Battleford and Senior Medical Officer for Prairie North Health Region.
Because of the shared duty, Dr. Wasko will be working 2.5 days per week on his provincial transition team duties for the next number of months. He will continue to practice on Mondays and Tuesdays from the Associate Family Physicians Clinic, and will manage his patients with the assistance of his colleagues.
"I am excited to join the team that will lead the transition to a new provincial health authority and set us on a path to improve health care in Saskatchewan," Dr. Wasko stated in a press release.
In addition, the transition team met with Senior Medical Officers on March 22. This group of physician leaders will act as an advisory group to provide input to transition planning.
A Transition Team project updated noted that in mid March, collaboration began across the health system with RHA CEOs and senior leadership teams, Senior Medical Officers, Quality Improvement teams and Patient and Family Representatives, and the Patient-and Family-Centred Care Guiding Coalition.