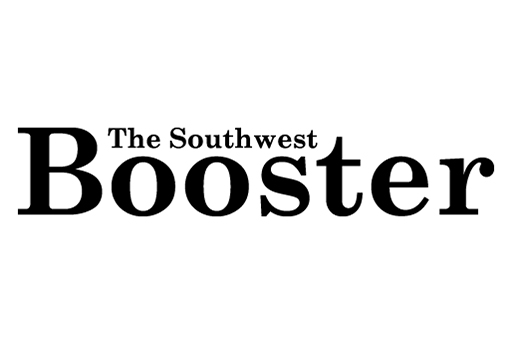 As part of an investigation into an outbreak of E.coli, The Canadian Food Inspection Agency has issued a food recall of 10 kilogram bags of Robin Hood All Purpose Flour, Original.
The recall advises prairie residents to not use any Robin Hood All Purpose Flour, Original with a code containing BB/MA 2018 AL 17 and 6 291 548, as these products may be contaminated with E. coli.
The recalled product has been distributed in Saskatchewan, British Columbia, Alberta plus Manitoba.
There have been  total of 25 cases of E.coli 0121 across Canada, including four in Saskatchewan. Other cases have occurred in British Columbia (12 people), Alberta (4) and Newfoundland and Labrador (5). These illnesses occurred between November 2016 through late February 2017.
The food recall warning also contains safe food practice advice for preparing raw dough and batter. Canadians are reminded that it is not safe to taste or eat raw dough or batter, regardless of the type of flour used, as raw flour can be contaminated with harmful bacteria such as E.coli.
If you have this recalled product in your home, secure the recalled product in a plastic bag and throw it our or return it to the store where it was purchased for a refund.
For those who have flour without its original packaging, and are unsure if it is included in the food recall, they are advised to throw it out just to be safe.
In addition, thoroughly wash any containers that were used to store the recalled product before using them again.