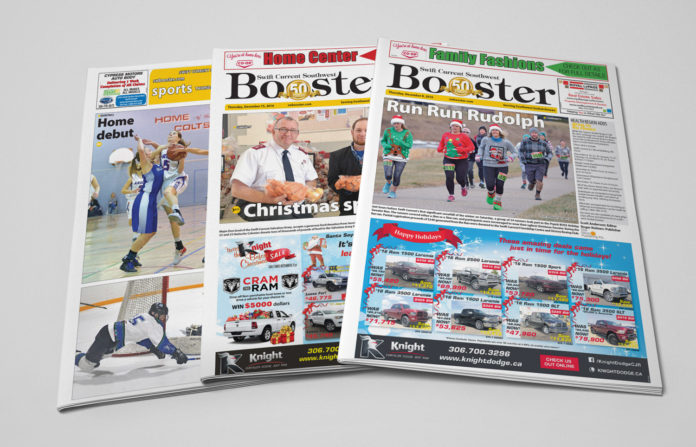 The Saskatchewan government announced increases to a list of 13 fees and charges, with the province anticipating to generate an additional $10.68 million.
The single largest financial increase will be a penalty on audit findings for oil and gas companies who are found under audit to own money to the province. By applying a penalty of 10 per cent on audit assessments for mineral and oil and gas producers, the province hopes to generate an additional $4.5 million in 2017-2018.
The province will also be generating just under $3 million through increased fishing, hunting and trapping licence fees which take effect on April 1. The increases to hunting and trapping licence fees will impact approximately 200,000 individuals and generate $2.1 million. The higher angling licensing fees will also impact 200,000 individuals while bringing in an additional $850,000 for the province.
Saskatchewan resident hunting and trapping licences were raised by $10. Wildlife Habitat Certificates jumped by $5. The province also announced that fees will be rounded to the nearest $5, inclusive of GST.
Anglers will now be paying an additional $3 for a one-day licence, $4 more for a three-day licence, while the annual fishing licence will go up by $8. All licence fees will be rounded to the nearest full dollar amount, inclusive of GST.
Canadian and non-resident fishing and hunting licences have also been increased.
The voluntary payment fine for fishing without a licence doubled from $100 to $200, as well as the number of fish illegally in possession doubled from $25 per fish to $50. A new voluntary payment fine of $500 was introduced for individuals failing to stop at a watercraft inspection station.
Other fee increases include:
– A $300 non-refundable application fee for applicants to the International Skilled Worker – Occupations in Demand and Express Entry categories of the Saskatchewan Immigrant Nominee Program. This initiative will generate an anticipated $1.1 million, with the province expecting approximately 2,400 applications under the Express Entry Program and another 1,300 via the Occupations in Demand Program.
– Fees for all vital event certificates will increase between $5 and $15. This will generate another $785,000.
The increased fees and charges are projected to raise an additional $8.7 million for the General Revenue Fund, and $886,500 will be generated for the Fish and Wildlife Development Fund. The province also highlights that approximately $1.1 million will also be raised to assist in recovering the cost of services provided by eHealth and the Financial and Consumer Affairs Authority.