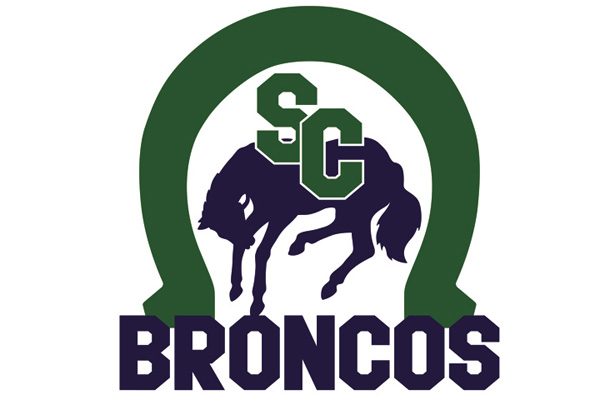 The Swift Current Full Line Ag Broncos erased a 2-0 third-period deficit to advance to the South Sask Female Midget AA Hockey League championship series Wednesday.
Courtney Funk scored her second goal of the game only 12 seconds into the first overtime period to lift the Broncos to a 3-2 win over the host Estevan Panthers.
Michaella Matthies had scored in the first and second period of the third and deciding game for the host team. Funk scored early in the third period and Bailey Wilson tied it up midway  through the period to force overtime. Baylee Kirwan, Sara Kendall, Kayla Keith, and Carmen Hildebrand all added assists for the Broncos.
The Broncos were outshot 36-16, but Amaya Giraudier made 34 saves to clinch the series.
The Broncos had lost game one on the road before a third-period comeback win in Swift Current to force a third game.
After disposing of the top ranked Panthers, the fifth seeded Broncos (14-9-5) will now take on the second seeded Regina Capitals (15-5-8) in the championship series.