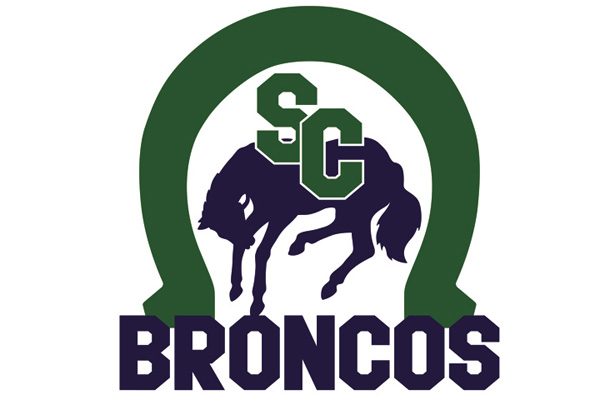 The Swift Current Tarpon Energy Broncos advanced to the South East Atom Tier I Hockey League championship series with a two-game sweep of the Weyburn Wings.
The Broncos completed the sweep with a 4-2 road win Sunday when they scored the only two goals of the third period.
Ryder Rommelaere led the attack with a goal and two assists, while Makstr McIntyre added a goal and an assist. Cutter Knight and Parker Rondeau also scored. Carter Tuplin, Kade Stringer, and Aston Annesley all added assists.
"I was extremely pleased with our work ethic and with our forecheck throughout. Our special teams were effective throughout the entire the series. Our players are committed to each other and to working hard each and every shift. We knew that to beat Weyburn we needed to try to win every one on one battle," said coach Kyle McIntyre. "I am proud of the players and pleased with their team effort."