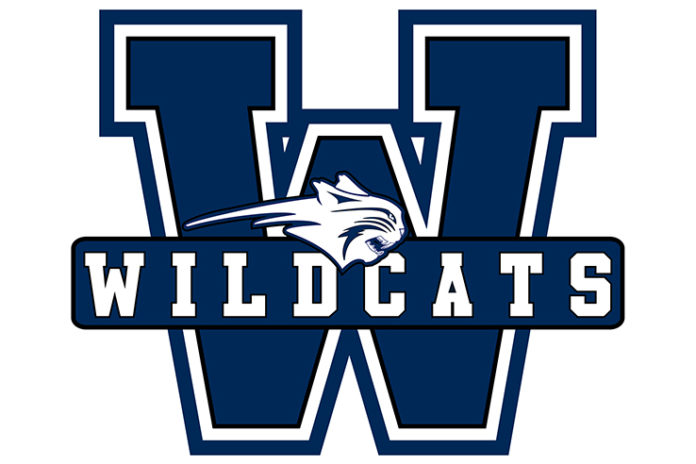 The Swift Current Full Line Ag Wildcats suffered their first Saskatchewan Female U18 AA Hockey League loss during a weekend split against the visiting South East Goldwings.
Saturday, the host Wildcats edged the Goldwings 2-1 in overtime. Jordyn Cooper scored the overtime winner with 2:01 remaining in the extra frame. Sienna Watson had scored to open the scoring before Beau Chisholm tied the game for the Goldwings.
Hayley Anderson, Chloe Wills, and Isabelle Gottselig added assists for the Wildcats.
Jorja Imrie made 22 saves in win. Kiera Barker took the overtime loss with 33 saves.
Sunday, the Wildcats dropped the rematch 4-2 after allowing the opening four goals. Watson and Jordyn Frohlich scored with assists from Vegas Appel, Rachel Noble, and Cooper.
Karli Duncan made 11 saves in the loss. Ivy Grant made 27 saves for the visitors.
The Wildcats will visit the Notre Dame Hounds on Nov. 16. The Wildcats sit first in the South Division with a 6-1-0 record, while Notre Dame was last at 1-5-0.