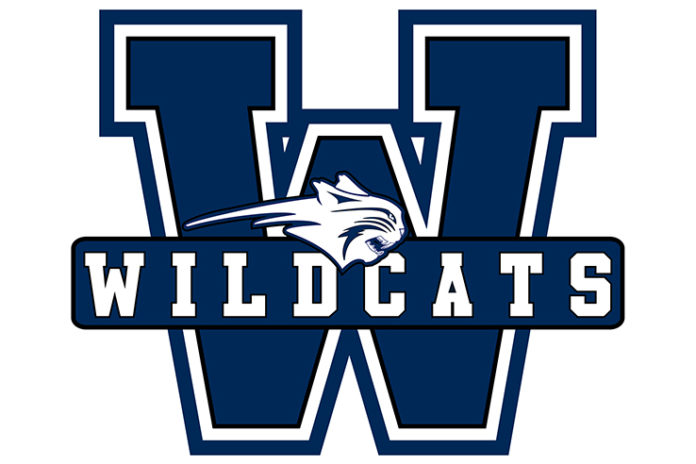 The Swift Current Innovation Federal Credit Union Wildcats lost 3-2 in a shootout to the visiting Notre Dame Hounds in the Saskatchewan Female U18 AAA Hockey League on Sunday.
Ellie Rawlick scored the only goal of the shootout as Paige Fischer and Juliette Gagne-Delauney combined to stop nine of 10 attempts.
Abbey Arntsen and Kyla Benjamin scored for the Wildcats to tie the game at 1-1 and 2-2. Madden Rublee, Kaylee Williams, Alexie Palchinski, and Evangeline Hill all added assists. Fischer made 29 saves over 70 minutes for the Wildcats.
Sasha Malenfant and Mazie Kozak scored for the Hounds in regulation. Gage-Delaunay stopped 34 shots for the Hounds in their regular season debut.
The Wildcats (0-3-0-1) will visit the Weyburn Goldwings (1-2-1-0) on Saturday and Sunday.