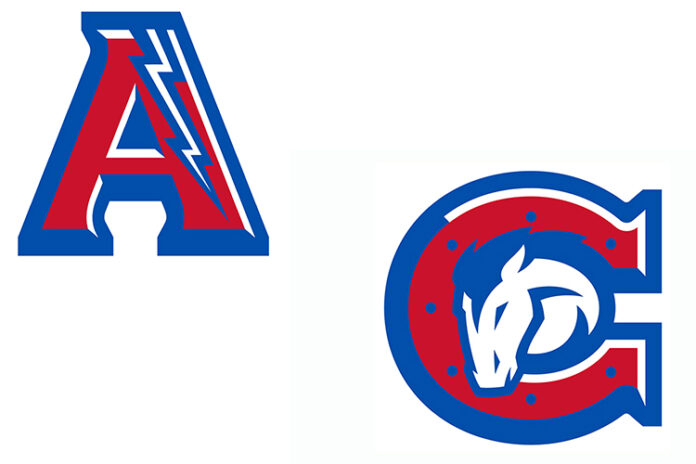 The SCCHS Ardens soccer team opened league play with a 19-0 road win over Moose Jaw on Wednesday. The Ardens were led by a five-goal outing from Lauren Hanson and three goals from rookie Milana Dyck. Rachel Noble, Dani Meyer, Elizabeth Metke, and Navy Louma also had two-goal outings.
Naimy Regier, Raya Lamontagne, and Mapalo Mushoriwa also found the back of the net.
Tinara Bowditch and Nalani Chan shared the shutout in goal.
The Ardens will host the Moose Jaw Vanier Spirits on Monday at 4:30 p.m. at Irwin Field.
The Colts were also in Moose Jaw on Wednesday and defeated Notre Dame 2-1 to move to 1-1 in the Moose Jaw League.
The Colts will host Moose Jaw Central on Tuesday at 4:30 p.m. at Irwin.