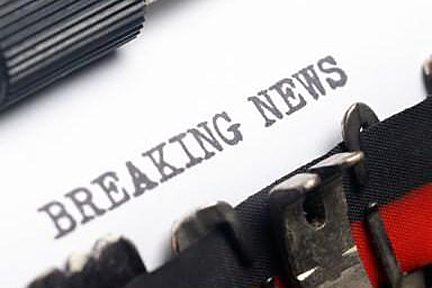 Construction will begin on a $2.3 million bridge improvement project on the TransCanada Highway in Swift Current on Saturday, resulting in a four month traffic diversion as construction is completed.
Traffic restrictions will be in place starting March 4 in order to allow construction crews to complete a major bridge rehabilitation project on a bridge which spans the Swift Current Creek. The project involves the removing and replacement of the entire sub structure of the bridge. Old girders will be removed and replaced with new ones, plus there will be rehabilitation work on the abutments and piles.
"Once this is all done the lifespan will be between 50 and 75 years. It's just work that's been waiting and needs to be done," explained Steve Shaheen from the Ministry of Highways and Infrastructure Communications Branch.
During the duration of construction, the eastbound lane of the TransCanada will be closed to allow the bridge work to be completed. Both eastbound and westbound traffic will be reduced to one lane as the traffic flow will be merged to the westbound lane of the TransCanada. The project will also result in the closure of the Highway #4 entrance ramp onto Highway #1 eastbound.
The project will also impact the trucking community, as there will be a width restriction of 4.3 metres on vehicles utilizing the detour.
"The biggest thing from our perspective is motorists are advised to obey signage and speed limits which will be reduced to 60 kilometres per hour," Shaheen pointed out.