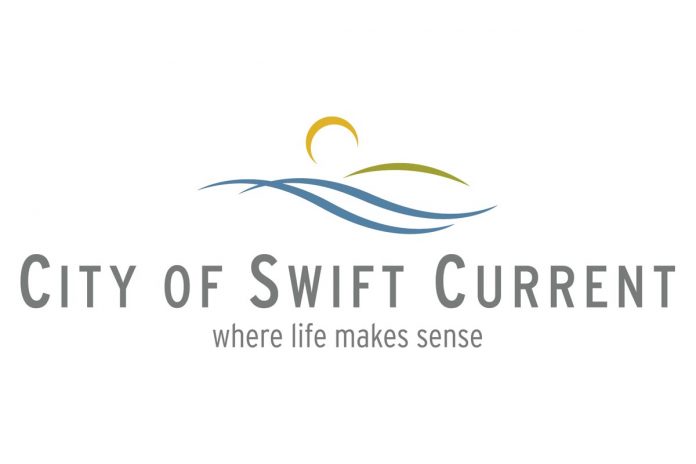 CITY OF SWIFT CURRENT – As of 4 p.m. today (April 12), the City of Swift Current remains in the State of Emergency as the water levels of the Swift Current Creek continue to be high.
The current Swift Current Creek water levels match the flood events of 1997 and 2011, with the possibility of more run-off yet to come from the Cypress Hills.
All low-lying homes around the Swift Current Creek should be proactive in ensuring they have a 72-Hour Emergency Kit or a to-go bag in the scenario where you may be asked to evacuate on short notice.
Sandbags, sand, and the tools used to fill sandbags are available at the City Service Centre at 2074 South Service Rd. W. as well as the Lt. Colonel Clifton Centre located at 350 6th Ave. N.E. Each resident should take the necessary steps today to protect their home and property.
Please watch for the next press release that is scheduled to keep the public informed at 10 a.m. on Thursday, April 13.
A video message from Mayor Al Bridal and Swift Current FIre Chief Ryan Hunter can be viewed at https://youtu.be/JHdIcnMZV14