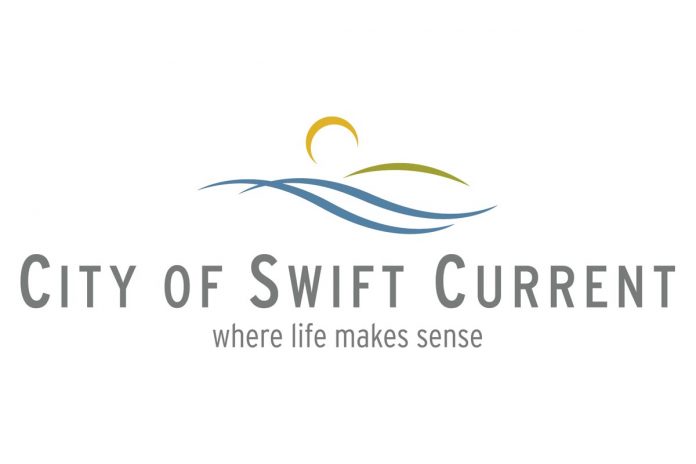 Swift Current City Council made a notice of motion at their February 27 meeting to increase their property development line of credit to $24.6 million.
Currently operating with a $14.3 million revolving line of credit, Council intends to increase that limit by $10.3 million, although they do not anticipate needed to borrow that full amount.
The City is looking to add $3.9 million in order to develop industrial property in the new South Munro Heavy Industrial Park, an additional $3.4 million for the completion of the Cypress Point development, along with $3 million to complete a series of previously approved property development capital projects approved in the City Budget.
"I'm positive, actually, we're not going to hit that number," Perrault said of the $10.3 million increase proposal. "We've applied for the amount that we would need in order to complete all of our development that we need to do here in the City of Swift Current."
In anticipation of continued growth in the community, the City hopes to have three years of residential inventory, and a good two or three years of inventory of commercial and industrial property.
"I'm confident that in 2017 and 2018, no different than any other year prior, we are going to see lot sales."
Perrault points out that funds from lot sales are returned to pay off the property development line of credit, and lower the existing line of credit debt limit amount which currently sits near its current limit of $14.3 million. Their request does not mean an immediate increase in the amount they are borrowing.
"We will get that money back as lot sales happen. We, the City, we develop land and we charge cost, plus 10 per cent. What we've found is that's low, compared to other cities and even small towns. However, we do it, quite frankly, because it spurs development, it spurs investment," Perrault said.
As the increased line of credit remains within the City's debt limit authorized by the Saskatchewan Municipal Board, City Council only needs to approve the increased borrowing through a bylaw.
"We know we're going to need some in the short term," Perrault said. "It's within our debt limit that's set by the province, so we are increasing that level of available credit."
"As we sell lots, it'll lower that number down. I'm quite confident that through property development, we're not going to hit the upper end of it."
Perrault added that Swift Current's land development expenditures are not treated by the City as long term debt, as other spending is amortized over longer periods.
"In this case, the reason we do it as a line of credit, is so that it's not treated as just a mortgage…with a big amount that's just paid off in a set payment schedule. In this case, as a line of credit, we can borrow against that line and we can pay off that line as property sales happen in the fluid motion that we hope that it does. So we invest a lot of capital, and it is with borrowed money through the credit line, to develop that land and to put those services in. And then as those properties sell, we can decline that."
"Truth be told, we likely will always have a line of credit if we continue on the path of being our own property developer."
One of the City's most pressing needs is to add industrial property, as the Munro Industrial Park has sold out of land. They are hoping to have 21 lots for sale on a 31 acre site just south of the Industrial Park by this fall.
Their revolving line of credit will also complete property development at Cypress Point. The City has currently sold all eight semi-detached lots available at Cypress Point, and they have currently sold two residential lots. The full development will result in a total inventory of 51 single family lots and 21 multi-family lots, and Perrault noted there is a continued interest in that area.
"I'm confident we are going to see strong lot sales in 17 and 18, just given the growth we're seeing in the Southwest and in our city," Perrault believes.