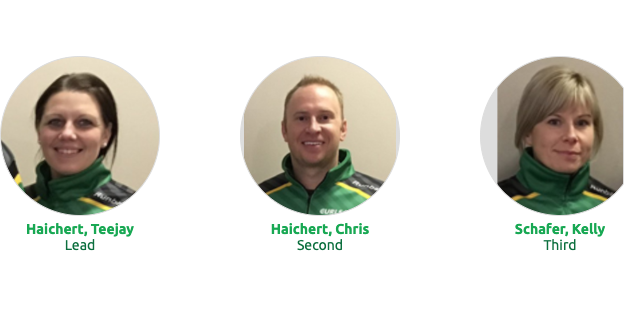 A Swift Current rink won all five games to win 2023 Mixed Open Provincials in North Battleford over the weekend.
The team was comprised of lead Teejay Haichert, second Chris Haichert, third Kelly Schafer and fourth Colton Flasch.
They won their opening game 5-4 over Kerrobert's Mitchell Heidt. They added a 6-5 win over Saskatoon's Rylan Kleiter. The Swift Current rink earned a spot in the playoffs with an 8-5 win over Saskatoon's Dustin Kalthoff.
The Swift Current rink added a 10-4 win in the semi-final over Heidt to advance.
They defeated Kalthoff 6-3 in the final to complete the unbeaten weekend. A steal of two in the fourth end was the difference as the Swift Current rink took a 4-1 lead and never looked back. Kalthoff replied with two in the sixth end, but Flasch answered with two in the seventh.
Fox Valley's Ryan Deis curled second on the Kalthoff rink. They won five of their seven games, losing twice to Flasch.
The Swift Current rink will now represent Saskatchewan at Nationals on home ice on Nov. 5-11, 2023.