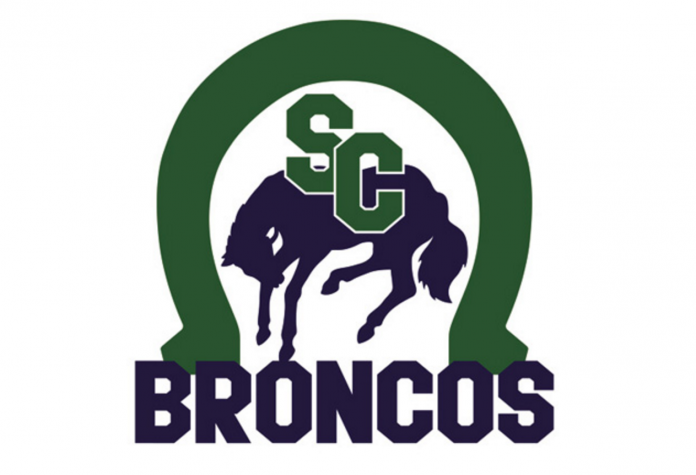 The Swift Current Southwest Terminal Broncos lost and tied during a two-game Saskatchewan U13 AA Hockey League road trip over the weekend.
Saturday, the Broncos lost 5-1 to the host Yorkton Terriers. Phil Lewans scored the only goal on the power play with assists from Dane Irwin and Finn Gustafson. Hudson Rijvers made 20 saves in a losing cause.
The Broncos tied the host Melville Millionaires 2-2 on Sunday when they erased an early two-goal deficit.
Benson Wallis scored in the second period with assists from Jett Wallace and Damon James. Lewans tied the game in the third period with an unassisted goal. Josh Benjamin made 11 saves in the tie.
Sutton Martinook made 29 saves for Melville.
The Broncos finished the weekend with a 10-3-6 record in fourth spot in the South Division.
The U13 AA Broncos will host the Estevan Bruins on Saturday at 3 p.m. at the InnovationPlex and the Lumsden Lions on Sunday at 1 p.m. at S3 East Arena.