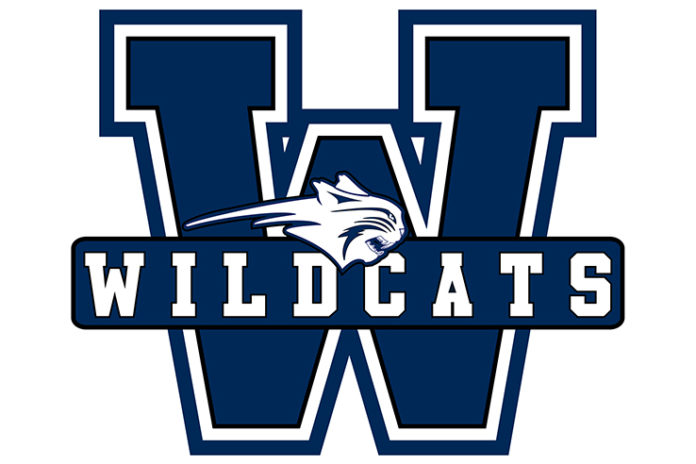 The Swift Current Innovation Credit Union Wildcats won four of five games at the Mandi Schwartz Memorial Tournament, which was hosted by the Notre Dame Hounds in Wilcox and Milestone.
The Wildcats lost their opener 3-2 to the Calgary Fire on Thursday morning. Kaylee Williams had a goal and one assist, while Caitlyn Perlinger also scored. Olivia Kirwan and Amiyah Jones added assists. Karlee Lehner made 33 saves as the Wildcats were outshot 36-29.
They followed up with a 5-3 win over the Winnipeg Avros when Watteyne and Keller each finished with a goal and two assists. Perlinger and Addison Eurich each added a goal and an assist. Tess Bakus also scored and Paige Fischer made 31 saves in the win.
The Wildcats added a 3-1 win over the South Alberta Hockey Academy on Friday. Perlinger led the Wildcats with a goal and an assist, while Watteyne added two assists. Kirwan and Eurich both scored. Keller, Calla Kampen, and Taylre Becker all picked up assists. Lehner made 30 saves in the win.
Saturday, the Wildcats defeated the host Notre Dame Hounds 2-1 in a shootout.
Kampen scored the lone goal with assists from Kirwan and Keller. Watteyne, Eurich, and Wingert scored in the shootout.
Fischer made 38 saves over 70 minutes of action and then stopped four of six Hounds in the shootout.
Sunday, the Wildcats defeated Edge U18 Prep team 5-3 when Watteyne scored all five goals and Lehner made 31 saves. Keller and Jones each had two assists, while Eurich and Cydny Price added singles.
The Wildcats will enter the weekend in second spot in the Saskatchewan Female U18 AAA Hockey League with a 12-4-0-0 record. They will visit the fifth-place Prince Albert Bears for two games this weekend.