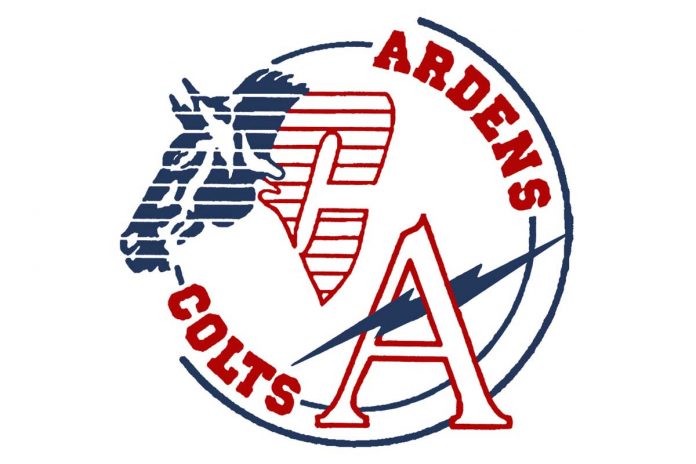 The Swift Current Comp. Colts senior boys basketball team won once in three attempts at the Warman Invitational to open their season over the weekend.
They dropped their opening game 68-54 after scoring only eight points in the opening quarter against the Greenall Griffins. Isaac Froese led the Colts with 13 points, followed by nine from Nafyad Eticha.
The Colts dropped their second game 65-31 to Meadow Lake's Carpenter Spartans. They trailed 17-12 after one quarter but fell off the pace with only six points in the second quarter. Eticha led the offense with eight points, followed by five from Thad Holliday.
The Colts responded in their final game with a 71-60 win over North Battleford John Paul II. Carson Skazyk had 17 points, followed by 13 from Eticha.
The Colts will be in Medicine Hat next weekend for the 2022 Super South Tournament hosted by McCoy and Crescent Height High Schools. The Colts will face Brooks Composite and Vauxhall on Friday.