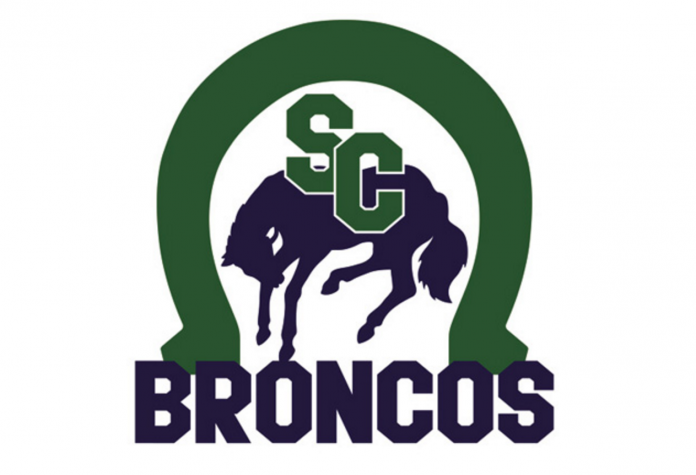 The Swift Current Southwest Source For Sports Broncos earned a pair of one-goal victories on the road in the Saskatchewan U18 AA Hockey League over the weekend.
Saturday, the U18 AA Broncos edged the host Regina Vics 2-1 with a pair of third-period goals.
Ryder Bradford and Sam Kirwan scored with assists from Brett Stusrud, Kai Packet, Mason Osinski, and Blake Girard. Hunter Arntsen made 20 saves in the win.
They added a 2-1 win over the host Moose Jaw Warriors on Sunday.
Packet and Mason Osinski scored for the Broncos as they fired 56 shots at Casson Silbernagel. Stusrud, Bradford, Girard, and Brady Simpson all added assists. Arntsen made nine saves in the win.
The U18 AA Broncos sat second in the South Division with a 13-4-1–1 record after the weekend.
The Broncos will visit the Lumsden/Bethune Lions on Wednesday.