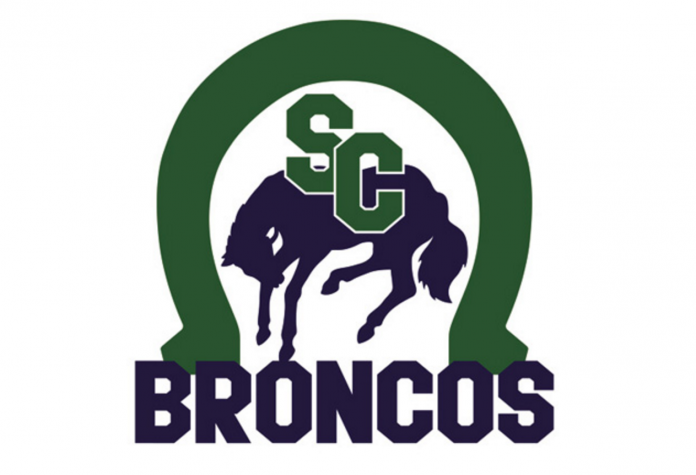 The visiting Swift Current Broncos scored three unanswered goals to defeat the Western Hockey League leading Winnipeg Ice on Friday.
The Broncos opened the scoring 8:14 into regulation when Josh Filmon notched his 13th goal of the season. Mathew Savoie quickly replied for Winnipeg and Owen Pederson gave the Ice the lead late in the period.
Carson Lambos doubled the lead for the Ice with a power play goal early in the middle stanza before the Broncos replied with three straight goals to take their second lead of the game. Rookie Clarke Caswell scored his fourth goal of the season only 26 seconds later. Owen Pickering added a power play goal midway through the period and Raphael Pelletier added his seventh goal for the game-winning goal.
The Broncos locked down the game in a scoreless third period, including nine saves from Reid Dyck, who improved to 3-8-0-0 with 29 saves overall.
Daniel Hauser made 20 saves to suffer his first loss in 17 games this season.
The Broncos improved to 12-11-0-0 with their third straight win, while the Ice dropped to 22–4-0-0 to lead the WHL.
The Broncos will head down the highway to face the Brandon Wheat Kings on Saturday.