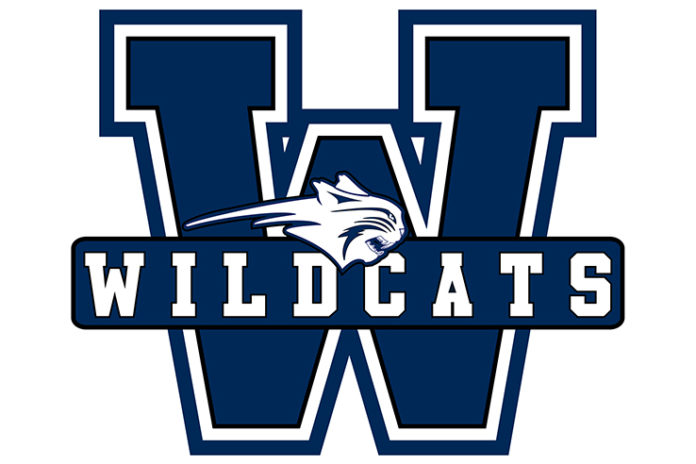 The Swift Current Innovation Credit Union Wildcats lost 3-1 to the host Prince Albert Bears in the Saskatchewan Female U18 AA Hockey League on Saturday.
The Wildcats led 1-0 early on an unassisted goal from captain Caitlyn Perlinger. Sasha Malenfant tied the game midway through the first period and Julie Cey scored a power play goal in the second period to give the Bears the lead. Claudia Lammers scored into an empty net to close the scoring.
Karlee Lehner took the loss with 33 saves on 35 shots. Brooke Archer made 29 saves for the Bears.
The Wildcats fell to 5-3-0-0, while Prince Albert improved to 2-6-0-0.
The Wildcats will visit the Weyburn Wings (1-5-0-0) on Wednesday.