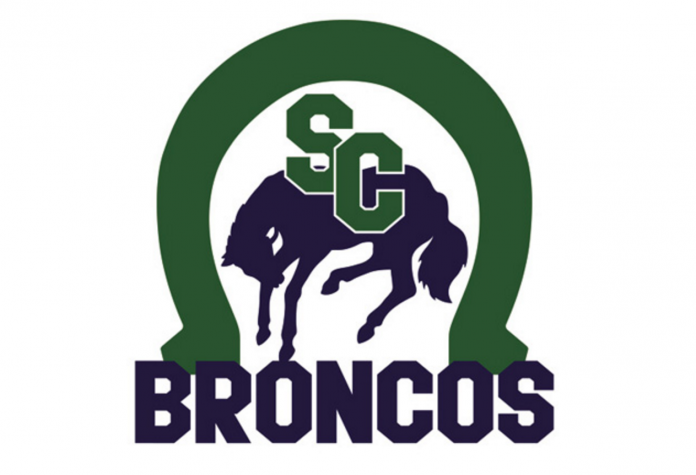 Mathew Ward scored a late goal to lead the Swift Current Broncos to a 5-4 win over the host Prince Albert Raiders on Saturday.
Ward scored his sixth goal with 2:09 remaining in regulation to lead the Broncos to their third straight win. The Raiders had tied the game 27 seconds earlier with a goal from Carter Anderson.
Caleb Wyrostok scored the first two goals from the Broncos, followed by markers from Josh Filmon and Connor Hvidston. Filmon added two assists for a three-point outing.
Harrison Lodewyk, Keaton Sorensen, and Carson Latimer also scored for the Raiders.
Gage Alexander picked up the win with 33 saves for the Broncos. Tikhon Chaika took the loss with 16 saves for the Raiders.
The Broncos two-for-three on the power play. Prince Albert connected one on seven man-advantages.
The Broncos improved to 5-7-0-0, while the Raiders dropped to 3-9-2-0. The Broncos will host the Vancouver Giants on Wednesday.