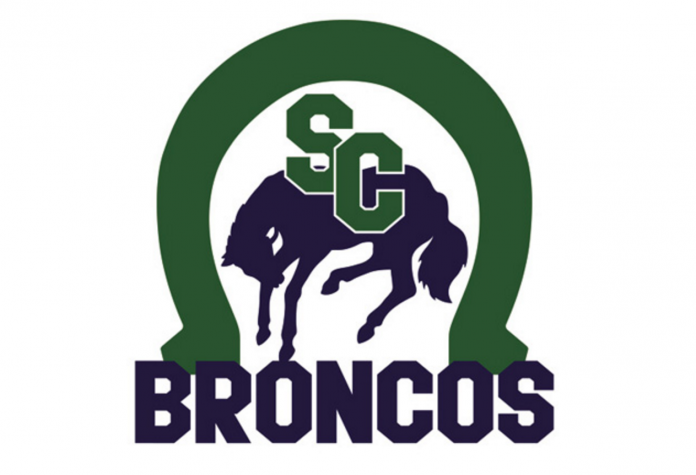 The Swift Current Pure Chem U15 AA Broncos earned their first two league wins of the season on home ice over the weekend.
Saturday, the Broncos got into the win column with a 5-2 victory over the visiting North East Wolfpack.
Chase Petersen led the Broncos with a goal and two assists, Mason Fauser added a goal and an assist, while Griffin Darby chipped in two assists. Porter Nickason, Tyler Hudec, and Jacob Penley also scored. Theron Watteyne added a single helper. Cade Mitchell earned the win with 23 saves.
Brady Roberts made 41 saves for the Wolfpack, who got goals from Carter Corbett and Parker Salisbury.
Sunday, the Broncos followed up with an 8-3 win over the visiting Martensville Marauders. Fauser led the Broncos with three goals and one assist. Darby notched a hat trick and Petersen registered one goal and three assists. Nickason finished with four assists. Penley also scored, while Hudec and Hayden Winslow added single assists. Cole Fox earned the win with 14 saves.
The U15 AA Broncos are back at home next weekend to host Yorkton on Saturday at 5:15 p.m. and the Prairie Storm on Sunday at 3:45 p.m.