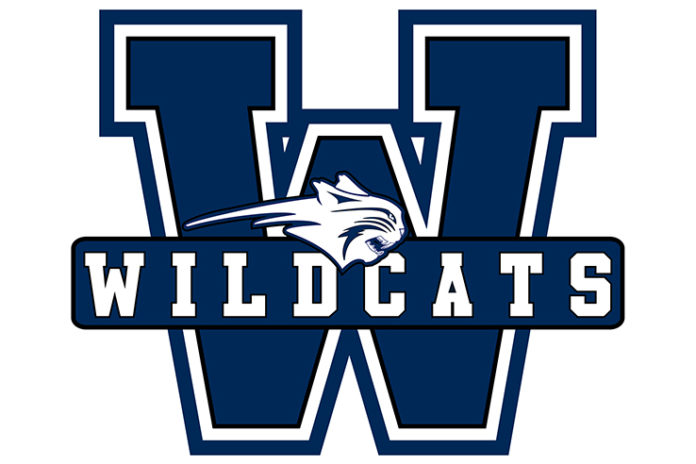 The Swift Current Innovation Credit Union Wildcats won both games over the host Weyburn Wings in the Saskatchewan Female U18 AAA Hockey League over the weekend.
Saturday, the Wildcats scored twice on the power play to defeat the Wings 3-1. Caitlyn Perlinger and Sadie Keller each finished with a goal and an assist. Calla Kampen also scored, while Jerzey Watteyne and Amiyah Jones added assists. Paige Fischer earned the win with 28 saves.
Hadley Revenko scored for Weyburn and Hailey Sibbald took the loss with 29 saves.
Sunday, Karlee Lehner stopped all 35 shots she faced to lead the Wildcats to a 4-0 win over the Wings.
Keller had a goal and an assist and Watteyne scored while shorthanded during a two-point outing. Addison Eurich and Kaylee Williams also scored. Tess Bakus, Taylre Becker, and Olivia Kirwan all added assists.
Amy Swayze took the loss with 25 saves as the Wings fell to 0-2-0-1 on the season.
The Wildcats (2-1-0-0) will host the Notre Dame Hounds (0-0-0-0) on Sunday at 1:15 p.m. at S3 Arenas.