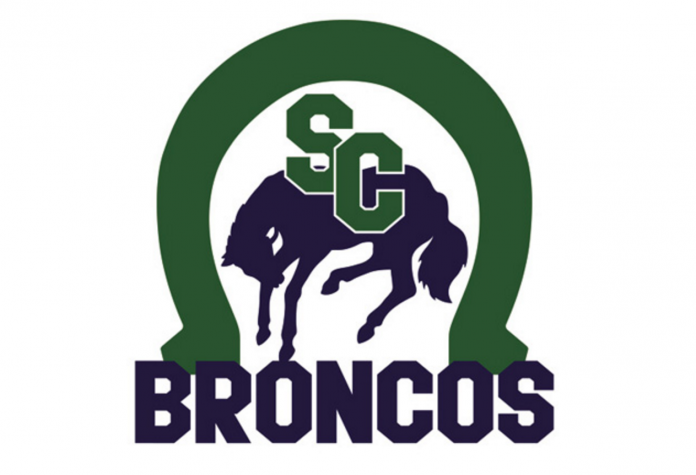 The Swift Current Pure Chem U15 AA Broncos opened the regular season with a 5-3 loss to the host Regina Pat Blues on Tuesday.
Adam Muntain led the Pat Blues to the win with 41 saves on 44 shots. Chase Surkan scored twice for Regina, while Malaki Martin, Hunter Toth, and Sutton Verot also tallied.
Cole Fox took the loss with 22 saves on 26 shots. Chase Petersen led the Broncos with a goal and an assist, while Mason Fauser registered two assists. Casey Gleim and Porter Nickason also scored. Tyler Hudec chipped in an assist.
The U15 Broncos will host the North East Wolfpack on Saturday at 8 p.m. at Fairview West Arena.