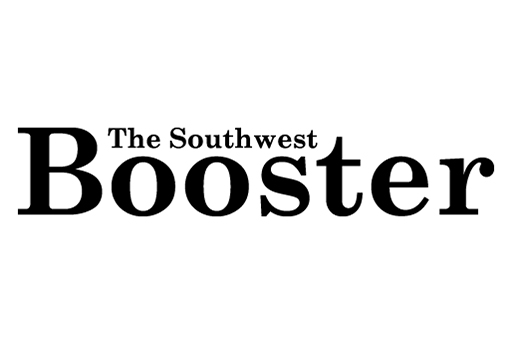 The CMX Powersports Race team competed in Swift Current on their home track this week with great results.
Cole Conn got the hole shot and lead all four races finishing first overall on the day in both the pro classes.
Jesse Gardner saw similar success getting the hole shot and leading the race, Jesse would go on to finish sixth in MX2 and eighth in MX3.
Luke Hodgins would start well and finish with a career best overall of fifth in the MX3 class.
The next action for the Team Green CMX Powersports riders will be in Virden Manitoba July 15-16.
SUBMITTED