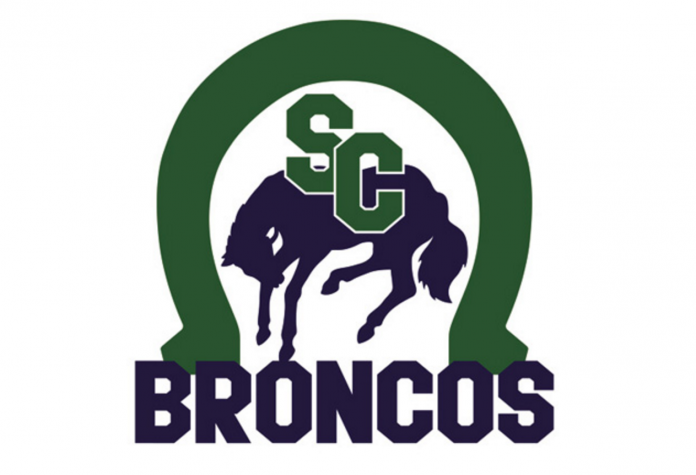 The Swift Current SWT Broncos are now one win away from a South Sask U13 AA Hockey League championship after a 4-1 win over Yorkton on Saturday.
The host Broncos allowed the opening goal before scoring four unanswered goals during game one of the best-of-three championship series in Herbert.
Hunter Wilm led the U13 AA Broncos with two goals and one assist, while Jaxson Squires and Jamie Kirwan also scored. Jake Hargrave registered two assists, while Kasey Gleim and Kyron Watson added singles. Cade Mitchell earned the win with 23 saves.
Aiden Wagner scored for the Terriers, who got 37 saves from Kaleb Page.
Game two will be Tuesday at the Theodore Arena.