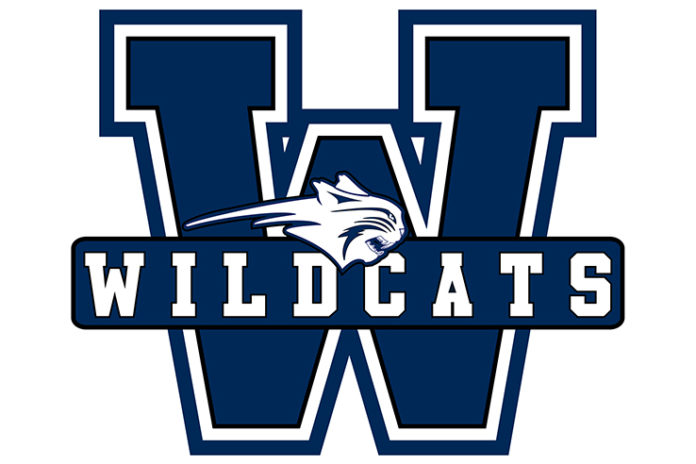 The Swift Current Innovation Credit Union Wildcats advanced in the playoffs with a 4-1 road win on Saturday.
The first road win in the best-of-five Saskatchewan Female U18 AAA Hockey League opening round series gave the Wildcats a 3-1 series victory over the Battlefords Sharks.
Sadie Keller and Samantha Thompson scored in the first period for the Wildcats. Kylee Hansen added a goal late in the second period for a 3-0 lead. Cassidy Peters responded midway through the third period to cut the lead to two goals. Gracie Georget responded with a late goal to restore the three-goal lead.
Jerzey Watteyne assisted on the first two goals. Caitlyn Perlinger, Kiana McNinch, Paris Appel, and Keller also added single helpers.
Aurora Van Wormer earned her second straight win with 28 saves.
The third-place Wildcats will now face the second-place Regina Rebels in the semi-final series. The Wildcats won the season series, winning the first three games, before dropping the two most recent meetings.