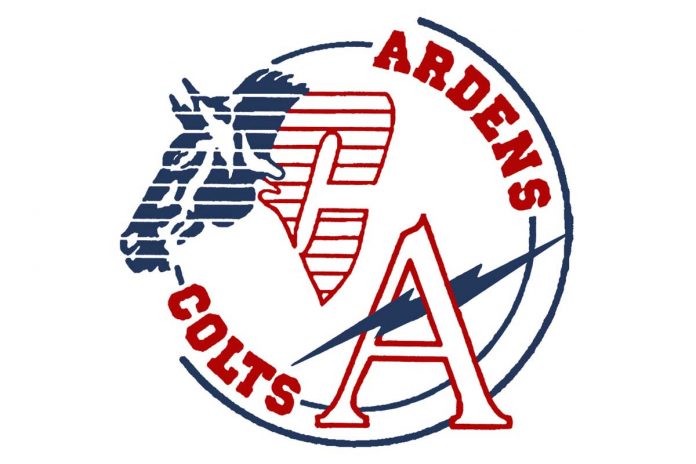 The Swift Current Comp. Colts senior boys basketball team returned to the court for the first time in over a month at a weekend tournament in Weyburn.
The Colts lost their opening game 70-39 to the host Weyburn Eagles. Virgilio Cervantes led the Colts with 10 points, followed by Andrei Dimaano with nine points.
The Colts dropped their second game 61-37 to the Moose Jaw AE Peacock Toilers. Carson Skazyk led the Colts with seven points.
The Colts rebounded in their third game with a 73-42 win over the Grenall Griffins when they led 20-5 after one quarter to cruise to the win.
Parker Leonard paced the Colts with 17 points, followed by 16 from Griffin Duncalfe, and 13 points from Connor Choo-Foo.
The Colts (6-8) will head to Prince Albert next weekend to play in the 10-team 5A Rural Regional tournament, needing a top-two finish to advance to Hoopla.