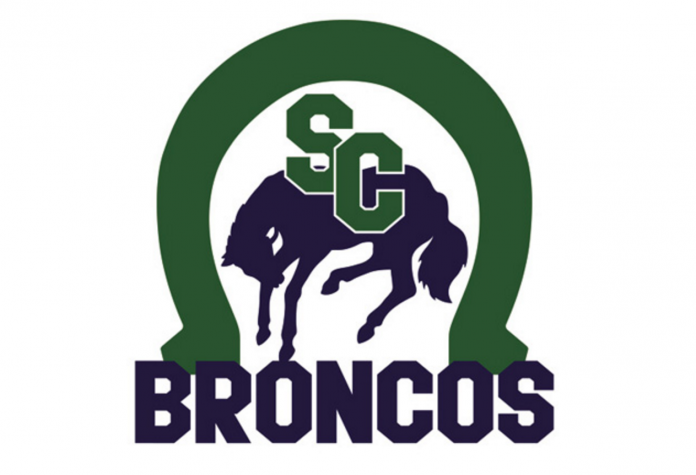 Three members of the Swift Current U15 AA Broncos are amongst the 33 players who have been invited to the Male U15 Team Saskatchewan Summer Camp.
Gull Lake's Berney Weston is one of four goaltenders on the camp roster. Weston finished 12-4-0 with a 2.66 goals against average and a .922 save percentage for the U15 AA PureChem Broncos this season.
Swift Current's Parker Rondeau is one of 19 forwards still in contention. Rondeau led the Broncos with 42 goals and 68 points in 31 league games.
Eastend's Jace Egland is also vying for a forward spot with Team Saskatchewan. England led the Broncos with 38 assists and was second with 25 goals in 31 games.
The U15 AA Broncos are set to face the Yorkton Terriers in the opening round of the Saskatchewan Hockey League South Division playoffs. Game one of the best-of-three quarter-final series will be Sunday at 4:30 p.m. at Fairview West Arena. Game two will be March 11 in Yorkton. Game three, if necessary, would be March 13 back in Swift Current.