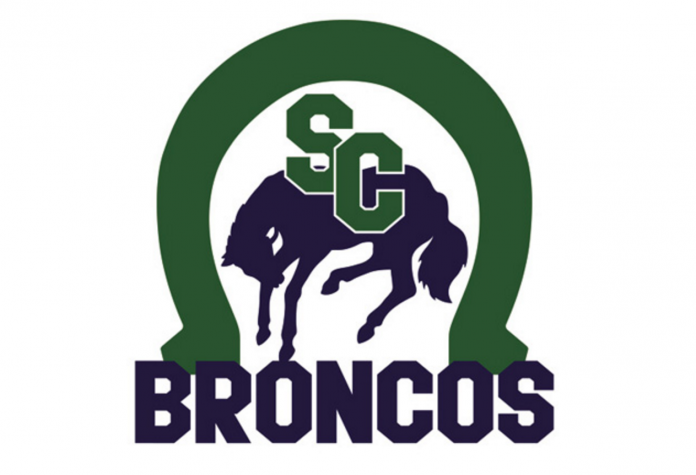 The Swift Current Abbey Resources Broncos were eliminated from the South Saskatchewan U18 AA Hockey League playoffs in three games by the Regina Vics.
The Broncos lost the opening game of the best-of-five quarter-final series 5-4 in overtime in Regina on Thursday. Cade Doane made 42 saves in the loss. Austin Calkins and Campbell Pinsonneault each finished with a goal and an assist. Kane Klassen and Kaleb McBurney also scored. Carter Lamotte, Carson Sabine, Mason Osinski, and Burke Osinski all added assists.
Saturday, the Broncos lost 5-1 on home ice on a lone goal from Mason Osinski with assists from Garrett Kurtz and Klassen. Hunter Arntsen took the loss with 26 saves.
The Broncos were eliminated with a 5-0 road loss on Sunday. Doane made 42 saves in a losing cause.
The Vics had placed first in the regular season with a 30-3-1-1 record. The Broncos were eighth with a 15-18-0-3 record.