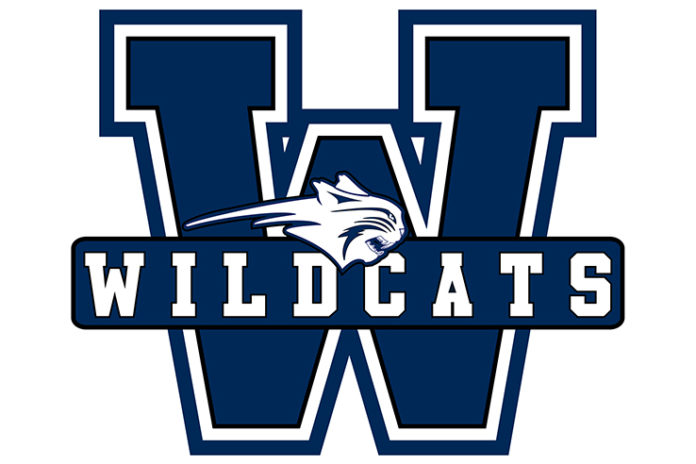 The Swift Current Innovation Credit Union Wildcats lost their final game of the regular season on Saturday in Wilcox. The Wildcats lost 2-1 to the host Notre Dame Hounds on a lone power play goal from Laiken Swan with assists from Shelby Rublee and Samantha Thompson. Aurora Van Wormer took the loss with 36 saves on 38 shots.
The Hounds received goals from Payten Evans and Kyra Anderson. Eva Filippova earned the win with 16 saves.
The Wildcats finished in third spot in the Saskatchewan Female U18 AAA Hockey League with a 17-9-4-0 record. The Hounds continue to chase down top spot with a 22-2-2-2 record, one point behind the Regina Rebels with two games yet to play.
The Wildcats will now play the sixth-place Battlefords Sharks in a best-of-five quarter-final series beginning Saturday at 5:45 p.m. in Swift Current.
Game two will be back in Battlefords on Sunday. Game three will be March 9 at 8 p.m. in Swift Current. Game four, if necessary, would be March 12 in Battlefords, while game five would be March 13 back in Swift Current.
The Wildcats won five of six games in the season series, including four shutouts, while outscoring the Sharks 18-4.