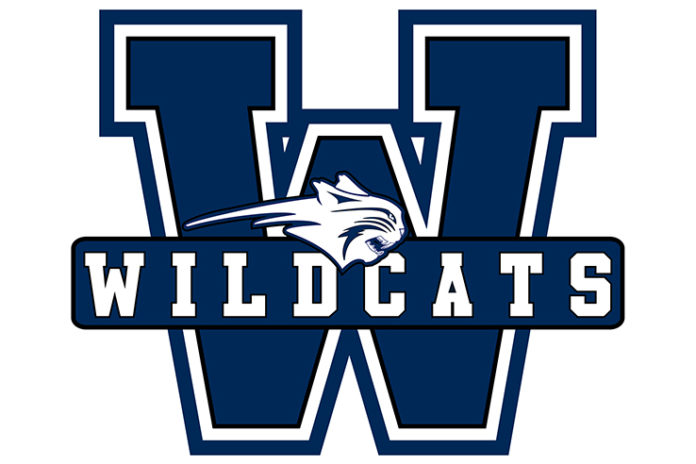 The Swift Current Innovation Credit Union Wildcats got back into the win column with a pair of victories over the last-place Weyburn Goldwings over the weekend.
Friday, Aurora Van Wormer made 20 saves and four different skaters scored in a 4-0 win over the host Goldwings. Sadie Keller led the Wildcats with a goal and an assist, while Amiyah Jones, Kiana McNinch, and Ella Wingert also scored. Jerzey Watteyne, Olivia Kirwan, Samantha Thompson, Paris Appel, and Gracie Georget all added assists.
Van Wormer improved to 7-5-0-0 with her fourth shutout of the season while lowering her goals against average to 1.80 with a .927 save percentage.
Saturday, the Wildcats added a 3-2 win to close out the weekend. Keller and Ava Metzger each finished with a goal and an assist, while Watteyne also scored her team-leading 17th goal. Bouffard, Laiken Swan, and McNinch all added assists. Karlee Lehner earned the win with 20 saves.
Lexi Peace made 43 saves for the Goldwings, who fell behind 3-0 before getting goals from Jayden Baker and Hailey Verheist.
The Wildcats improved to 15-8-3-1 in the Saskatchewan Female U18 AAA Hockey League, while Weyburn fell to 1-24-1-1.
The Wildcats will host the Notre Dame Hounds on Wednesday at 8 p.m.