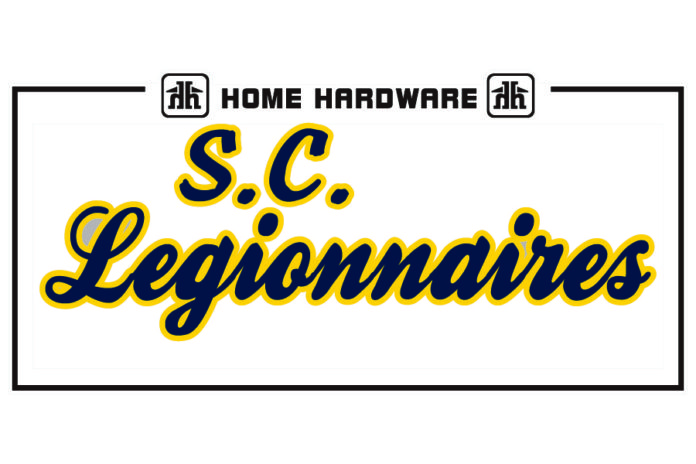 The Swift Current Home Hardware Legionnaires were shutout 3-0 by the host Notre Dame Hounds on Wednesday.
The game was scoreless for over 53 minutes before the Hounds got late goals from Ethan Look, Ben Aucoin, and an empty netter from Remi Lapalme.
Liam Ernst took the loss with 28 saves on 30 shots. Swift Current Broncos prospect Joey Rocha earned the shutout with 24 saves for the Hounds.
The Hounds improved to 28-8-0-1, second in the Saskatchewan Male U18 AAA Hockey League, while the Legionnaires fell to 16-17-0-5.
The Legionnaires will host the Estevan Bears (12-20-0-7) on Saturday at 8 p.m. and Sunday at 1:45 p.m.