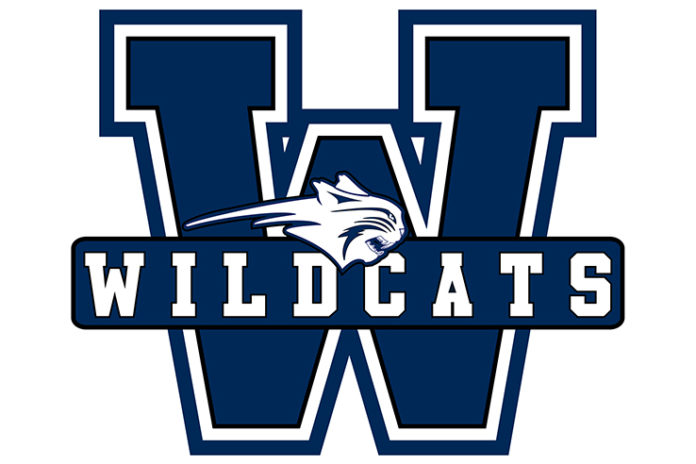 The Swift Current Full Line Ag U18 AA Wildcats split a two-game road trip against the Parkland Fire.
Saturday, the Wildcats fell short in a third-period comeback attempt. The Wildcats outshot the Fire 44 -35, but were unable to draw even in a 3-2 loss. Janay Reich and Ava Geisler scored with assists from Jenna Lacher and Morgan Bailey. Mya Ruschkowski made 32 saves in the loss.
Sunday, the Wildcats scored four unanswered goals in a 4-2 win in the rematch. Lacher scored on an end-to-end rush to get the Wildcats on the board after falling behind in the first period. The Wildcats tied the game in the second period with a Hailey Lowe goal. Lacher and Reich scored in the third period to clinch the win. Jordyn Cooper, Morgan Coward, and Kyla Benjamin picked up assists. Ruschkowski picked up the win in goal.
The U18 AA Wildcats finished the weekend with a 10-7-1-0 record in third spot in the South Division.
The Wildcats will host the South East Gold Wings on Friday at 8 p.m. and the Prince Albert Foxes on Saturday at 12:30 p.m.