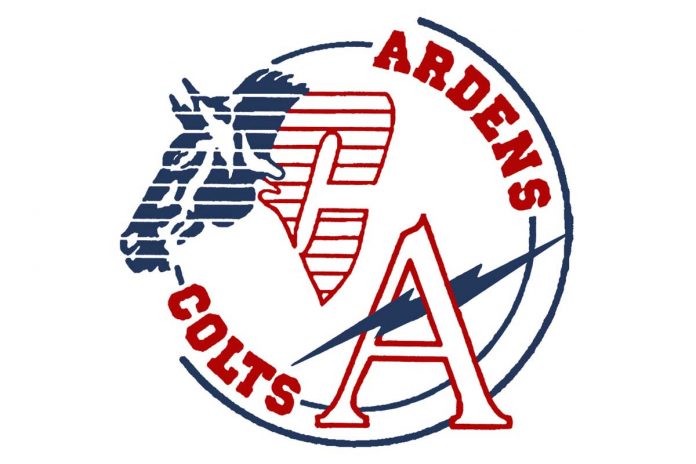 The Swift Current Comp Colts. won two of three games at their four-team home tournament over the weekend.
The Colts opened the tournament with a 66-65 win over the Weyburn Eagles. Andrei Dimaano led the Colts with 22 points, followed by 14 from Parker Leonard. Connor Choo-Foo added nine points and Griffin Duncalfe chipped in eight points.
The Colts dropped their second game 67-63 to the Estevan Elecs. Brenden Ljunggren led the Colts with 12 points, followed by 11 from Choo-Foo and 10 from Leonard.
The Colts wrapped up the tournament with a 70-40 win over the Greenall Griffins. Duncalfe scored 14 points, Leonard had 13, and Zackary Painchaud added 12.
The Colts, Weyburn, and Estevan all finished with 2-1 records.
The Colts are scheduled to return to tournament action on Feb. 4-5 in Estevan.