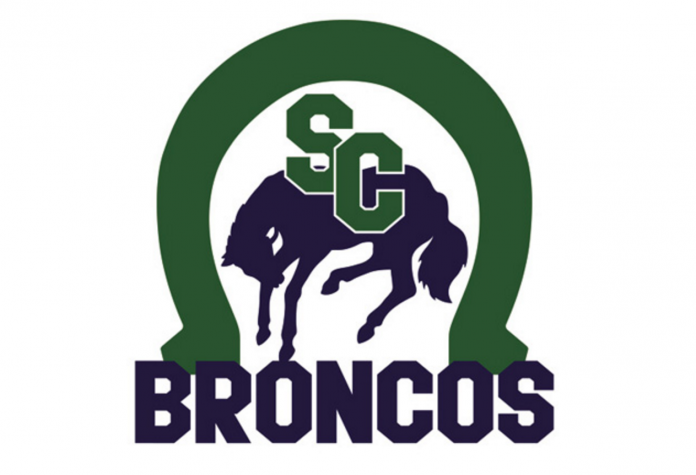 The Swift Current Abbey Resources Broncos split a weekend road trip with the Prairie Storm in the Saskatchewan U18 AA Hockey League.
Saturday, the Broncos opened the weekend with a 5-2 win led by a goal and an assist apiece from Kane Klassen and Garrett Kurtz. Carter Girodat, Logan Stewart, and Ben Patenaude also scored. Burke Osinski and Colton Leahy added assists and Hunter Arntsen earned the win with 23 saves.
Sunday, the Broncos lost 2-1 in overtime on a lone goal from Patenaude and an assist from Leahy. Cade Doane made 22 saves in the overtime loss.
Kryan Muchowski made 38 saves for the Prairie Storm before Ty Peters scored in overtime.
The Broncos will finish 2021 with an 11-13-2-0 record in eighth spot in the South Sask League.
The U18 AA Broncos will return to the ice on Jan. 7-8 when they host the Melville Millionaires.