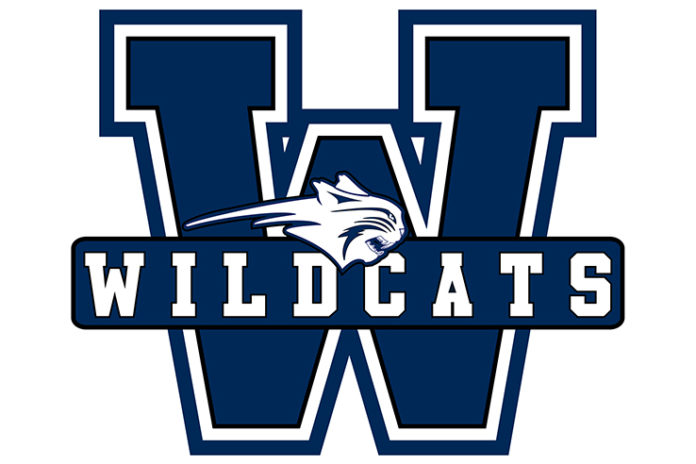 The Swift Current Graphic Edge Wildcats split a pair of road games against the Regina Rebels this week.
Thursday, the Wildcats lost 3-1 when Kyla Benjamin scored with assists from Reece Hawkins and Raela Packet. Mikaela Johnston took the loss in goal.
Friday, the Wildcats flipped the script with a 4-1 win over the host Rebels. Hayley Anderson led the Wildcats with a goal and an assist. Hawkins, Kaylee Williams, and Dior Stringer also scored. Benjamin, Alexa Kobley, Chloe Wills, Rachel Noble, and Packet all added assists. Kaleigha Irwin earned the win in goal.
The Wildcats finished the year with a 6-8-4 record in the Saskatchewan Female U15 AA Hockey League.
The U15 AA Wildcats will return to league action on Jan. 8-9 when they visit the South East Goldwings.