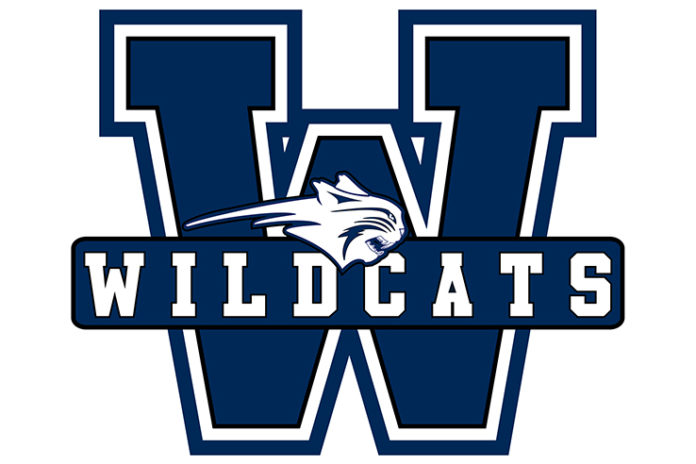 The host Swift Current Full Line Ag U18 AA Wildcats defeated the Western Prairie Aces 5-1 on Wednesday.
Bryn Haubrich and Ava Geissler led the Wildcats with a goal and an assist each. Teagan Paul, Morgan Bailey, and Jordyn Cooper also scored. Jorja Imrie earned the win with 16 saves on 17 shots.
Janay Reich, Kasia Gatzke, Rebecca Elliot, Hailey Lowe, Morgan Coward, and Jordyn Frohlich all added assists.
Saturday, the U18 AA Wildcats lost 3-2 to the visiting Parkland Fire. Jenna Lacher and Bryn Haubrich scored with assists from Ava Geissler and Coward. Mya Ruschkowski took the loss as the shot finished 27-25 in the Wildcats favor.
Sunday, the Wildcats were doubled up 4-2 by the visiting Regina Rebels. Geissler and Reich both scored unassisted goals in a losing cause. Imrie took the loss as the Wildcats were outshot 28-24.
The U18 AA Wildcats finished the weekend in third spot in the South Division with a 7-5-0-0 record. They will host the North East Aces on Saturday at 8 p.m. at the Innovation Credit Union iplex.